Space Technology Working Group
Objectives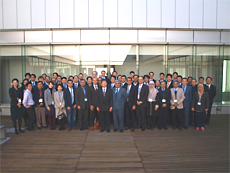 Space Technology Working Group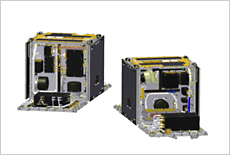 Micro Satellite System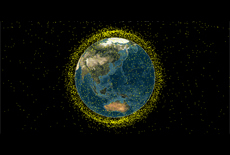 Space Debris
The Space Technology Working Group (STWG) , evolved from the former Communication Satellite and Applications Working Group, was established to exchange information on space technology and capacity building to meet needs from Asian countries desiring to acquire space development technology. The WG aims to expand space development and utilization through information exchange on space technology which is in the interest of many countries in the Asia-Pacific region, and related opportunities for capacity building and technology demonstrations.
Activities
Discussed topics regarding small satellite development and operation, ground facilities, engineering management, and advanced technologies, and shared status reports on activities in capacity building and training at the first meeting of the new WG at APRSAF-21. Re-acknowledged the importance of the space debris issue from the perspective of the long-term sustainability of space activities and reported information on the mitigation and removal technologies of space debris.
Confirmed interest from the participants in discussing a range of topics such as GNSS, payload technologies for science missions, and interoperability of ground stations for future discussions of this WG.
Based on the discussion at the first meeting, the WG will further share activities and experiences in space technology, small satellites, launch opportunities, and engineering management, as well as to promote cooperative opportunities and encourage wider participation. It will also promote information exchange about capacity building programs, training opportunities, and technical matters for debris mitigation and removal.
News and Updates