New Building for the STAR Program Fully Constructed
The APRSAF Secretariat visited Mr. Masanobu Tsuji, Senior JAXA Engineer, at the STAR program office in the JAXA Sagamihara Campus in February 2010. A new building for the program has now been fully constructed.
Jaxa Sagamihara Campus:
http://www.jaxa.jp/about/centers/sagamihara/index_e.html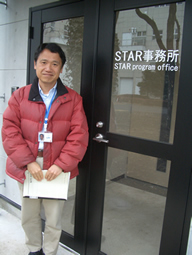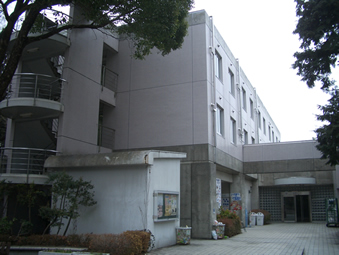 Mr. TsujiLodge for dispatched engineers
New building for STAR
Within the huge Sagamihara Campus, we found a one-story, compact and independent building, newly-built for the STAR program. As they have not yet moved into the building, there was no equipment in the office when we visited. Here, we introduce the atmosphere of the new office, which will soon be the main place for developing satellites of the program.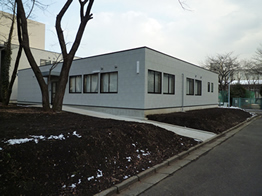 New Building for the STAR Program
250 ㎡
Single Story
1 laboratory, 1 meeting room and 2 office rooms
Entrance
Office room
Clean Booth
(The booth will be used for assembly and
testing of Micro-STAR, a small satellite to be
developed by the STAR program.)
Office room for the program currently used
Current status of the STAR program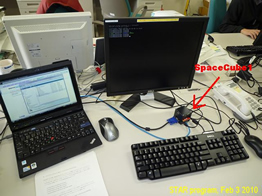 SpaceCube to be used to develop software for the satellite-mounted calculator
Mr. Tsuji participated in the APRSAF-16, held in late January 2010, in Bangkok, Thailand and made presentations on the program during the plenary session. Presently, the program has 2 engineers from overseas, one from GISTDA and the other from KARI. They are now designing and drawing up the specifications. Further engineers are expected to be dispatched in April.