APRSAF-11
The 11th Session of the Asia-Pacific Regional Space Agency Forum
Welcome
"On behalf of my Australian colleagues in the space sector, I invite the participants of APRSAF to join us in Canberra for the 11th Session, on 3 to 5 November. I look forward to discussing how we can develop practical cooperation in space activities in our Asia Pacific Region."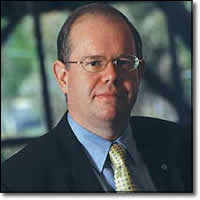 Dr. Andrew Parfitt
Chief Executive Officer
Cooperative Research Centre
for Satellite Systems (CRCSS)
"It's a great honor to serve as General Chairperson of APRSAF-11 with Dr. Andrew Parfitt. I hope that the APRSAF-11 will contribute to further expansion of space development and application in the Asia-Pacific region. I look forward to working with APRSAF colleagues who will share with this goal. "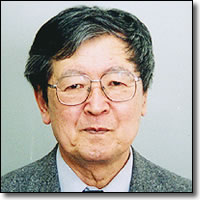 Dr.Hiroki Matsuo
Vice chairman,
Space Activities Commission (SAC)
Ministry of Education, Culture, Sports, Science and Technology (
MEXT
)