Interviews - 2020
Interview with Mr. Serdar Huseyin Yildirim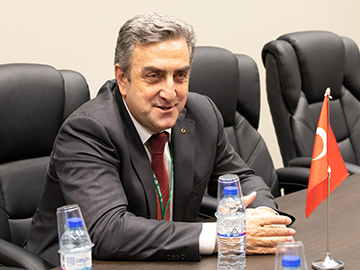 Newly appointed president takes the helm of Turkey's space plan.
In December, 2018, the Turkish government issued a presidential decree announcing the establishment of the Turkish Space Agency. In August, 2019, the president of Turkey, Mr. Erdoğan, appointed Mr. Serdar Huseyin Yildirim, a former director general of Aeronautics and Space Technologies under the Ministry of Transport and Infrastructure, as the president of this newly established space agency.
Interview with Mr. Kenta Watanabe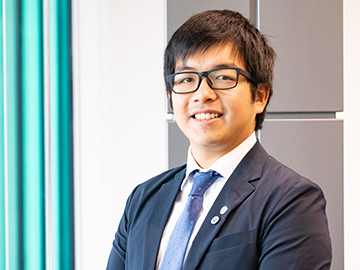 The younger generation contributes to the future of space activities
The Space Generation Advisory Council (SGAC) was established in 1999 in support of the United Nations Program on Space Applications. It is a global non-governmental, non-profit organization and network that aims to present the views of university students and young space professionals aged 18-35 at the United Nations, space agencies, industry, and academia. SGAC holds Permanent Observer status at the United Nations Committee on the Peaceful Uses of Outer Space (UN COPUOS) and regularly takes part in the annual meetings.